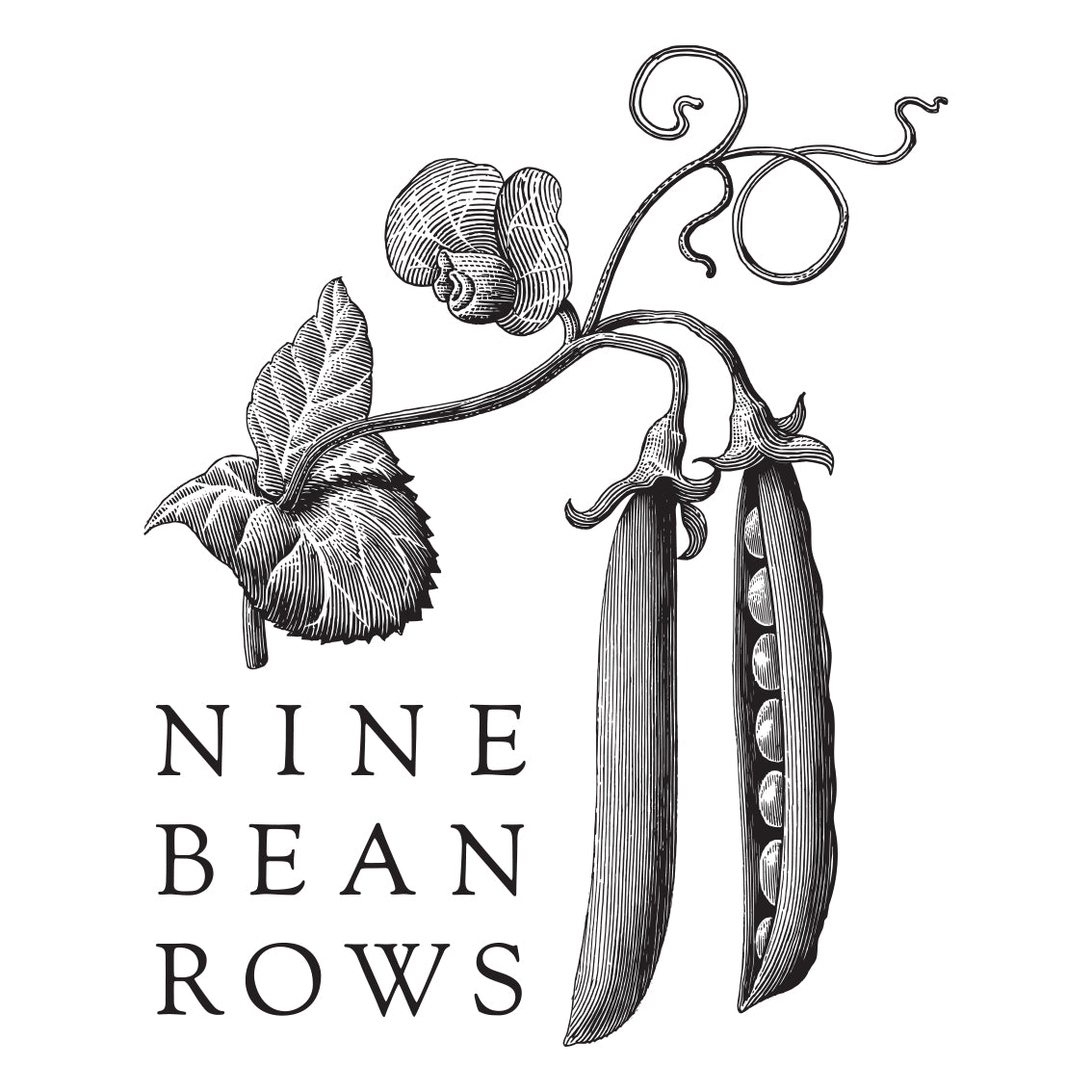 About our house
Nine Bean Rows is a new boutique Irish publishing house for tastemakers and storytellers.
At Nine Bean Rows, we believe there are two things that connect absolutely everyone, everywhere: food and stories. More people need to be able to share their food and by extension their story. Our aim is to provide a more inclusive snapshot of Ireland's modern and diverse food culture.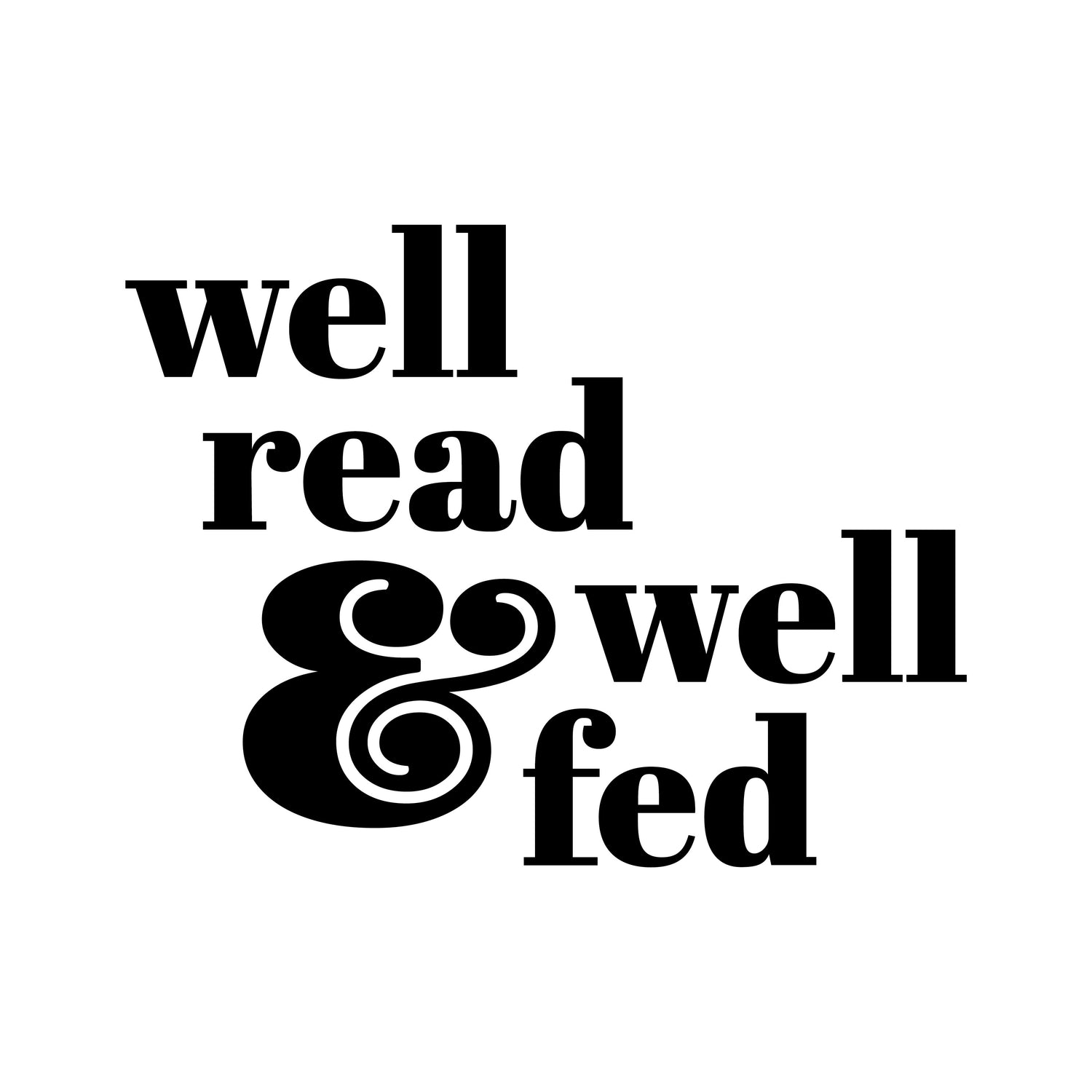 The three pillars of our company
There are three pillars of our company:
Our main Nine Bean Rows imprint publishing full-size books
The Blasta Books quarterly series of small illustrated cookbooks
Scoop, our biannual magazine sharing Irish food stories
They all come under the umbrella of our company slogan: Well Read & Well Fed.
About our founder
Kristin Jensen is the publisher and editor at Nine Bean Rows Books and Blasta Books. Frustrated that many voices and many parts of our food culture were not being represented, she founded these new publishing projects in 2021 to update the story of the modern, diverse and vibrant food scene in Ireland.
Before she founded her own publishing house, Kristin was a freelance editor and writer for over 20 years, specialising in editing cookbooks and recipes. Kristin is also the co-author of Making Artisan Pizza at Home (Ryland Peters & Small, 2022), Sláinte: The Complete Guide to Irish Craft Beer and Cider (New Island, 2014) and a forthcoming cookbook to be published in June 2023. She is a member of the Irish Food Writers' Guild.
When she's not pottering in the kitchen or got her nose stuck in a book, you'll find her walking for miles in the countryside with her dogs, probably listening to a podcast about food.
@EDIBLEIRELAND